Week 4 Term 3
From the Principal
The Non-Government Schools Census took place today. The Census provides the Australian Government with information about schools and students in Australia. The annual Census collects information about:
the numbers of students and staff

students on a visa

students with disability

Indigenous Australian students
As the data collected highlights some of the needs of each school's students, the Government also uses this Census data to calculate funding and to create informed and tailored policies for Australian schools.
Much of our annual funding from the Government is based on evidence and data collected in the months leading up to the Census. The collection and collation of this evidence and data is something that our teachers put a lot of time and effort into.
In other news, the newsletter will be moving to a fortnightly edition from this week, based on feedback from the school and parent community. Our school newsletter will now be released in even weeks of the term.
Alicia Ninnes
Published on: 01 Aug 2022
Religious Life of the School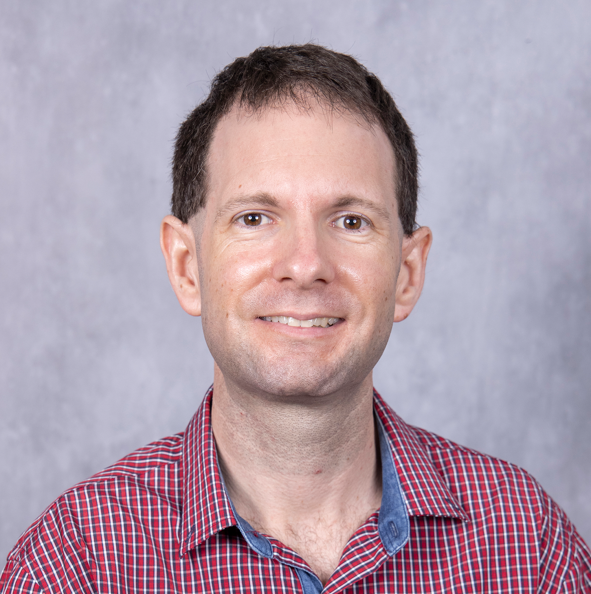 On Monday Bishop Timothy Harris visited St Mary's Parish to bless the newly installed columbarium. This was attended by our Year 6 students, who witnessed the special blessing and took part in morning tea with other members of the parish. The columbarium will be a precious final resting place for those who wish to remain close to our church community. Thank you to Fr Sibi for inviting our students to be part of this special ceremony.
On Wednesday evening members of the parish were joined by Mark Fleming from the Bishop's office to discuss the Catholic Church's mission. Ideas were offered as to becoming new in Christ– whilst also recognising our own individual faith journey. The meeting was attended by a range of age groups and offered some positive energy towards our call to serve others.
This week Year 3 attended Mass at St Mary's church. They did a wonderful job with their reading and singing. Year 5 had a classroom visit from Fr Sibi where they prayed and discussed the Beatitudes. "Blessed are the merciful, for that will be shown mercy." The Beatitudes are an inspiration for us to live according to the traits of Jesus. Thank you to the teachers for organising your students to be receptive listeners and active participants in these activities.
God bless, have a great week!
Matthew Knight
Photo Gallery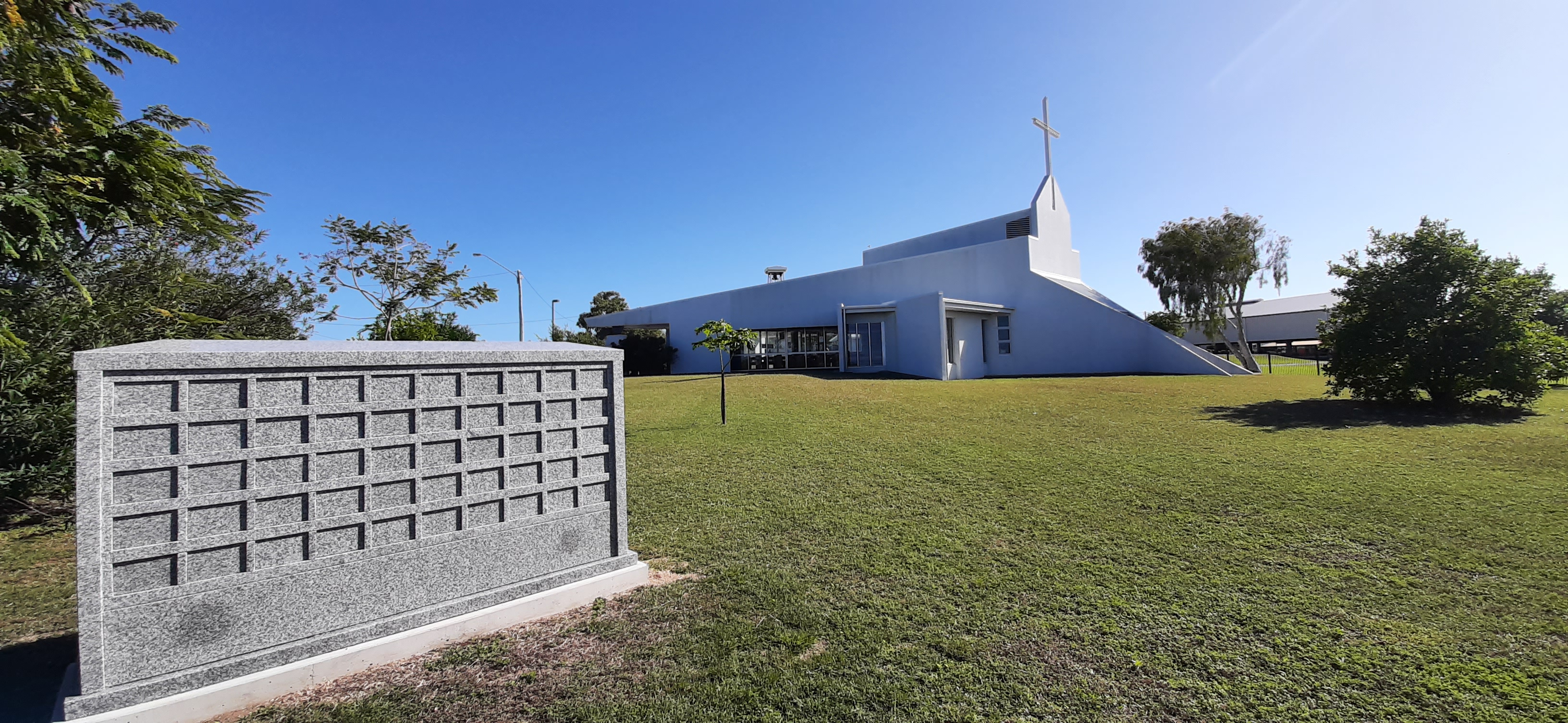 Published on: 01 Aug 2022
From the Guidance Counsellor
In this edition of SchoolTV - ANXIETY
Most young people today experience anxiety at some point in their life. Sometimes that slight rush of anxiety that occurs prior to an exam or sporting event, can enhance their performance. However, experiencing too much anxiety, over long periods of time, can be extremely damaging to their health and wellbeing. There is a difference between 'good' and 'bad' anxiety.
Statistics show, that the psychological health of young people today is far worse than it was a generation ago. This is having an adverse affect on children in both primary and secondary levels. Some of their issues of concern include stress, school, study, body image and friendship.
Parents need to be aware of the warning signs of 'bad' anxiety. There are preventative measures parents can implement as well as teaching kids the skills to cope more efficiently with their anxiety.
We hope you take time to reflect on the information offered in this edition of SchoolTV and we always welcome your feedback. If you have any concerns about your child, please contact the school guidance counsellor for further information or seek medical or professional help.
Here is the link to the Anxiety edition of SchoolTV
https://smbtsv.catholic.schooltv.me/newsletter/youth-anxiety
Published on: 01 Aug 2022
This Week's Award Winners
On Monday, our weekly awards were presented to students following Mary's Way by showing "B": Be Your Best.
Mary's Way Award Winners:
Back row: Matthew Pugh, Ostin McMahon, Domingo del Solar, Andrea Firth, Adison Jenkins.
Front row : Max Bodsworth, Angus Murray, Mikayla Kelly, Archie Yabsley, Oliver Eldred.
Praise Note Winner of the Week: Georgia Jeffery.
Star Reader: Benjamin Pugh.
MiniLit Level 1 certificate awardees: Mahir Beygirci, Harry Menzies, Ava Von Pein.
Published on: 01 Aug 2022
Ignite Conference 2022
Experience four days of real-world formation, explosive rallies, powerful sacraments and inspiring workshops. This event is open to Year 6 and high school students.
Attached are the details and trailer for the year.
Ignite Conference 2022
Travel Dates: 21 - 27 September
Conference: 22- 25 September 2022
Accommodation: St Lawrence College, South Brisbane
Cost: Event $1200 – Rego ($275), Flights ($400.00), Food and Transport ($150) & Spending (Min $200)
For more information please contact 0472 576 468, (07) 4726 3263 or email youth@tsv.catholic.org.au!
Registration of Interest Form: https://forms.gle/9HJyZZwusRD4poP36
Published on: 01 Aug 2022
Indigenous News
National Aboriginal and Torres Strait Islander Children's Day - 4th August 2022
'My Dreaming, My Future'
History of Children's Day
In 1988, the first National Aboriginal and Torres Strait Islander Children's Day was established on 4 August and was set against the backdrop of protests led by Aboriginal and Torres Strait Islander people and their supporters during the bicentennial year.
Aboriginal and Torres Strait Islander peoples decided a day was needed to celebrate our children, to grow their confidence and help them feel special and included.
The date 4 August was historically used to communally celebrate the birthdays of Aboriginal and Torres Strait Islander children who were taken from their families at a young age, without knowing their birthday – the Stolen Generations.
Aboriginal and Torres Strait Islander children are born into stories of their family, culture, and Country. They carry with them the songlines of their ancestors and culture, passed down by generations. Their Dreaming is part of our history, while their futures are their own to shape.
This Children's Day, we are asking our children what Dreaming means to them, learning how they interpret this in their lives and identity, and hearing what their aspirations are for the future.
Children's Day is a time Aboriginal and Torres Strait Islander families and communities and all Australians, celebrate the strengths and culture of our children. It is an opportunity for us to show our support for Aboriginal and Torres Strait Islander children, as well as learn about the crucial impact that culture, family and community play in the life of every Aboriginal and Torres Strait Islander child.
Our students enjoyed some craft activities and face painting with Miss Kristy. Prep and Year 1 watched a special 'Play school' screening of 'Yarning and Dreaming'.
National Aboriginal and Torres Strait Islander Children's Day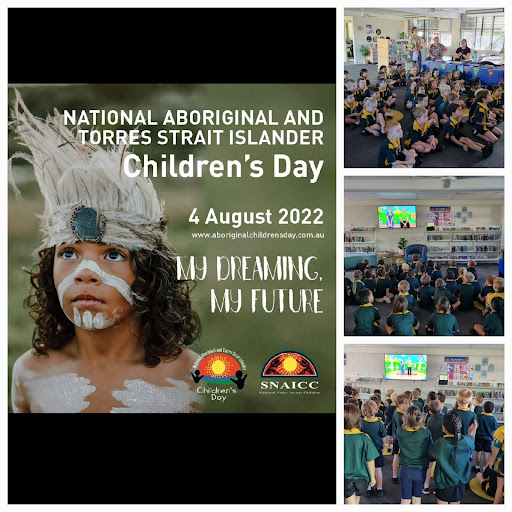 Kapok Crafters
This term we have been Looking at Deadly First Nations People. We first looked at Miriam-Rose Ungunmerr-Baumann who was the first Indigenous teacher to work in the Northern Territory. She is the founder of the Merrepen Arts Centre and the owner of Rak Malfiyin Homeland. Miriam-Rose is also the first Indigenous Australian woman to visit Antarctica.In 2021 Miriam-Rose was named Senior Australian of the Year.
We then looked at Ranger Jim Gaston, who is our Adopt a Ranger for St Mary's. Ranger Jim is no stranger to the sea, having worked to protect and monitor sea turtle species off the coast of Bowen for over thirty years. We watched 'Going Places With Ernie Dingo' SO4 EO1- Whitsundays which features Ranger Jim and the Gudjuda Rangers catching, tagging and releasing a turtle in Bowen.
We also read a book called 'Our Home Our heartbeat' written by Adam Briggs, then the children drew a picture of themselves.
Kapok Crafters Images
Published on: 05 Aug 2022
Pupil Free Day - Friday 2 September 2022
Friday 2 September 2022 is a Student Free day.
Please note : This will include our Pre Prep Program. Pre Prep will resume on the 9th September.
Published on: 01 Aug 2022
Hot Chips Fundraiser
In week 6 the Yr 6 students will be hosting a hot chip fundraiser at school to raise funds towards their graduation.
Order forms will be sent home in week 5 with students.
Published on: 04 Aug 2022
Pre Prep program
A huge welcome to our Pre-Prep students !
Day one of our Pre Prep program started last Friday and It's clear to see they all enjoyed themselves getting to know each other, playing in the playground and visiting the classrooms.
We look forward to welcoming you all back on Friday from Miss Lindy, Miss Alana and Miss Tanya.
Enjoy our gallery of pictures taken from Day 1.
Published on: 01 Aug 2022
Birthdays
Upcoming Birthdays !
Bronson Petts - 9 August
Benjamin Pugh - 13 August
Click the below link for a special Happy Birthday Song.
Published on: 01 Aug 2022
Tuckshop and Lunchboxes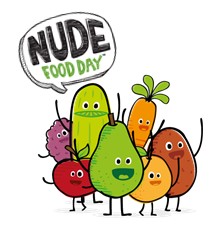 A reminder that Nude Food Fridays continue this term. We are encouraging students to minimize single-use plastic on Fridays to protect our oceans. Use those reusable containers as much as you can! Our Containers 4 Change program is still going so please remember to put your poppers, plastic bottles, and other suitable containers in the blue bins. All money raised through the Pilchers Containers program will be donated to the EcoBarge Volunteer and Turtle Rehabilitation program in the Whitsundays
Tuckshop - TERM 3
Please be advised our Tuckshop days have recently changed from Mondays and Wednesdays to Wednesdays and Fridays.
Published on: 01 Aug 2022
Mary Mackillop OSHC
OSHC at St Mary's Catholic School is now operating Monday to Friday from 6.30 am to 8.30 am and 2.45 pm to 6.00 pm.
If you would like more information or to register, please contact Miss Rob on 0428 216 062 OR at bowenoshc@mmcnq.catholic.edu.au
Published on: 01 Aug 2022
Community
Published on: 01 Aug 2022