Week 7 & 8 Term 3
From the Principal
Many of our families joined us yesterday for our Fathers' Day event. Our Parents and Friends Association were integral in ensuring the success of the morning, forming the original idea for a breakfast and ball games and coming into school early to set up and start cooking.the food.
The Parents and Friends Association has traditionally been viewed as a source of fundraising for schools, however the model has been changed in recent years to focus on Parent Engagement. There are many ways that our P&F has worked to enhance Parent Engagement at St Mary's over the past few years. Activities include welcome morning teas for new parents, mothers' and fathers' days stalls and events, school discos, ladies' night and trivia nights. In short, the P&F allow everyone within the community to have a voice, and is responsibile for planning social and pastoral activities that help to bring parents together for a fun time and to get to know other parents and form community.
On Thursday, 6 October, the P&F will be supporting the teachers in running an evening full of fun, educational activities for parents and students in the library at 5pm. Nibblies and drinks will be provided by the P&F on the night.
If you have any great ideas for contributing to the school community (maybe a fishing trip, or an Ambrose golf event), or if you just want to have a say in what happens in our school community, please come along to the Parent Engagement event on Thursday, 6 October, and talk to one of the lovely P&F members about joining.
Alicia Ninnes
Published on: 02 Sep 2022
Religious Life of the School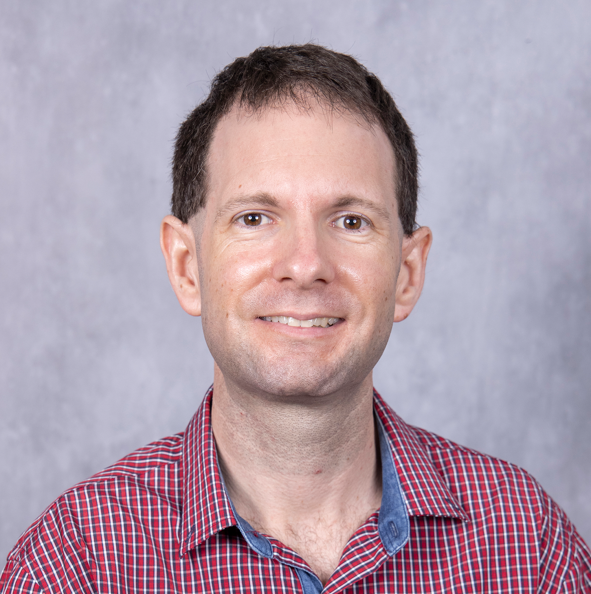 Yesterday we had the joy of celebrating our annual Father's Day Liturgy, led by Miss Harte and her Prep class. This was a great opportunity to thank the special men who give up part of their lives in order to shape future generations. Thank you to those who were able to come along, and to the P&F Committee for their hard work organising lots of fun activities. The below prayer (author unknown) sums up the role our dads play in our lives.

Strength of a Mountain
God took the strength of a mountain,
The majesty of a tree,
The warmth of a summer sun,
The calm of a quiet sea,
The generous soul of nature,
The comforting arm of night,
The wisdom of the ages,
The power of the eagle's flight,
The joy of a morning in spring,
The faith of a mustard seed,
The patience of eternity,
The depth of a family need,
Then God combined these qualities,
When there was nothing more to add,
He knew His masterpiece was complete,
And so, He called it ... Dad.

Thank you also to Father Sibi for presiding over our liturgy, and for visiting Year 2 last Friday. This term they've been learning about Noah's Ark and other important Bible stories. A reminder that all students from Years 4-6, and teens from the local community are welcome to attend Youth Group tomorrow. Mrs Windridge has put a lot of work into this event and it will commence at 11:15am. We hope to see you there if you can make it.
What's coming up:Friday 9th September - Year 1 & 5 MassFriday 16th September - End Term Mass, followed by MMBDO activities

Matthew Knight
Father's Day
Prev
Showing images
1 - 8
of 26
Next
Published on: 02 Sep 2022
From the Guidance Counsellor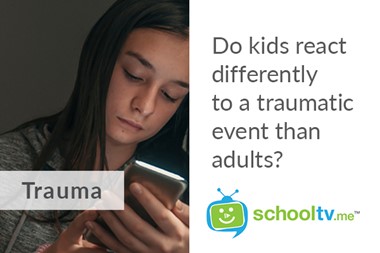 In this edition of SchoolTV - TRAUMA
Children and teens will experience events during their lives that will affect them emotionally and physically. How they react to these events depends on their age, personality and past experiences. Children can experience strong feelings of fear, sadness, guilt, anger or grief, making it difficult for them to cope with everyday life.
There are a number of ways that parents and care givers can support children after a traumatic event. Your reaction to an event, will impact your child's ability to cope and recover. Children will look to the adults in their lives to help them better understand a traumatic event so it is important to 'tune in' to their fears and provide them with the comfort and support they need.
In this edition of SchoolTV, parents will learn how to gain a better understanding of trauma and how it affects children of all ages.
We hope you take time to reflect on the information offered in this edition of SchoolTV and we always welcome your feedback. If you have any concerns about your child, please contact the school guidance counsellor for further information or seek medical or professional help.
Here is the link to the Trauma edition of SchoolTV
https://smbtsv.catholic.schooltv.me/newsletter/trauma
Published on: 02 Sep 2022
Award Winners
On Monday, our weekly awards were presented to students following Mary's Way by showing "C" Compassion and Care.
Mary's Way Award Winners:
Back row: Austin Stevens, Lila Angel, Elle Young, Georgia Nelson, Chase Lowcock.
Middle row: Letti Williams, Ada Beygirci, Penelope Jones, Kendall Malone, Evan Moxham.
Front row : Oliver Pilcher, Indy Kaifoto. Petelo Ngauamo.
Star Reader: Maddy Ericksen
Praise Note Winner of the Week: Graisen Fogarty
Published on: 02 Sep 2022
Award Winners
On Monday, our weekly awards were presented to students following Mary's Way by showing "C": Compassion and Care.
Mary's Way Award Winners:
Back row: Wilhelmina Nowlan, Seraphina Dale, Charlotte Wood, Kye Land, Indi Johnson, Ryda Acton.
Star Reader: Wynter McMahon
Praise Note Winner of the Week: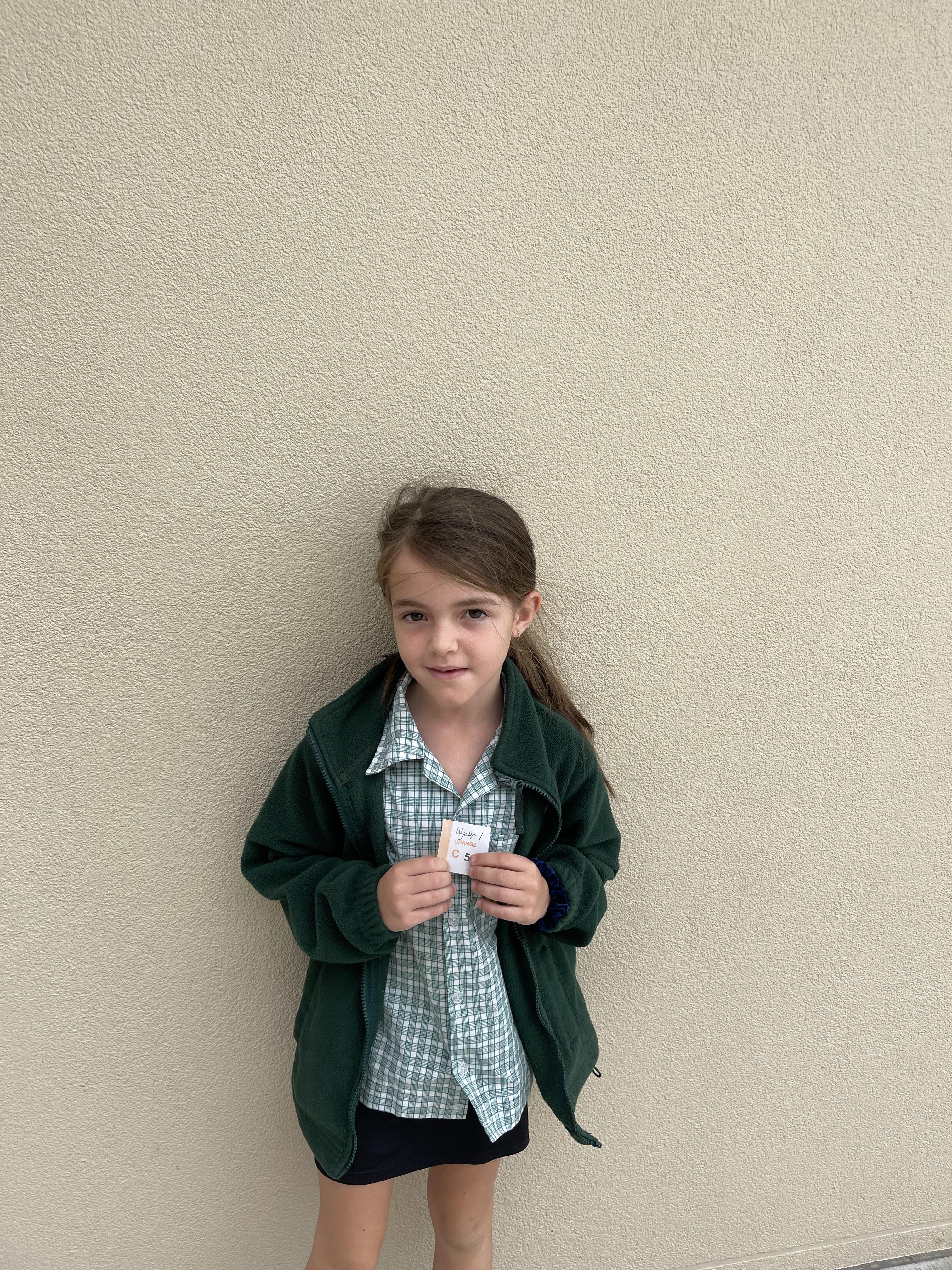 Published on: 02 Sep 2022
Youth Group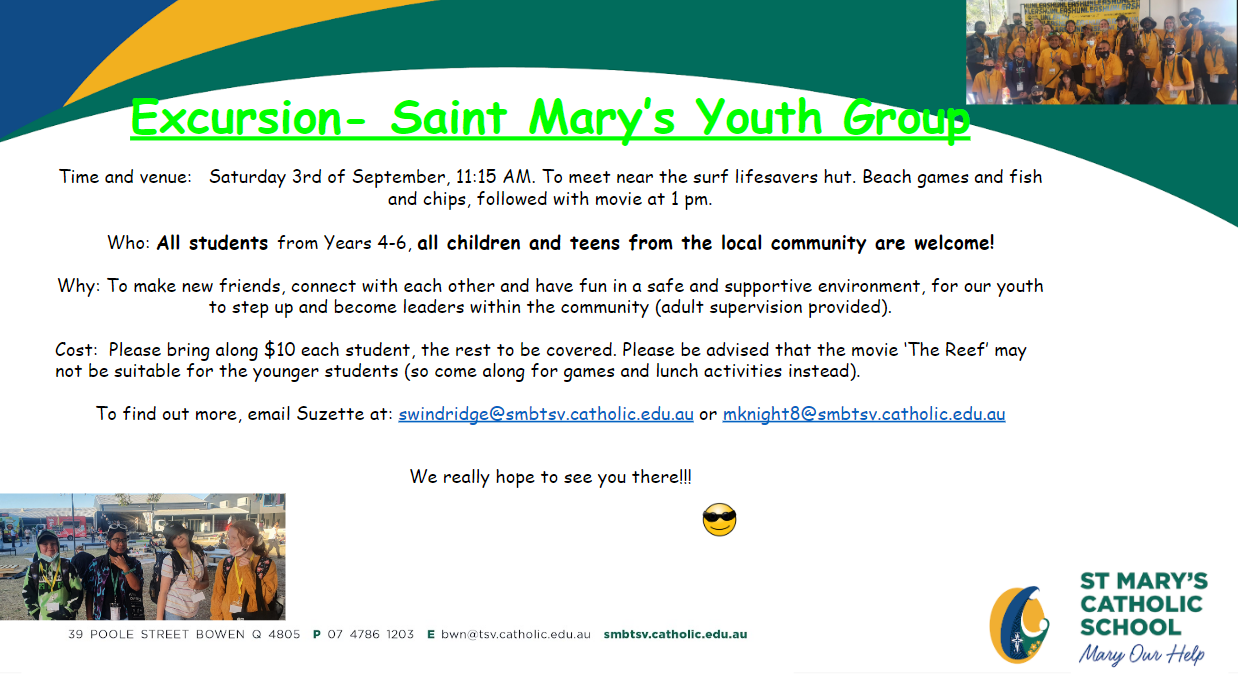 The Saint Mary's Youth Group will be holding its first excursion on Saturday, 3 September.
All students from Years 4 to 6, including students who do not attend St Mary's School, are welcome to attend for fun beach games and fish and chips. The event will finish with a trip to the movies.
Published on: 02 Sep 2022
National Child Protection Week
This upcoming week is National Child Protection Week (September 4th to 11th). The theme this year is 'Every Child, in every community, needs a fair go'. Children and young people thrive when they grow up safe, connected and supported in their family, community and culture. They have the right to grow up in environments that support them according to their needs, now and into the future. At St Mary's school, we take Child Protection very seriously. This week is a great opportunity to inform the community about important issues related to Child Safety, as well as educating students in identifying when they may be unsafe and knowing how to respond.
Teachers will be completing lessons with their students on identifying risk situations and strategies to keep themselves safe. It is important that students know who to talk to when they are feeling unsafe and also what unsafe situations and behaviour looks like. Students will develop a 'safe network' of their own as well as role play and view scenarios to help them identify when they may be in danger. This year, Senior Constable Steve Smith and Sergeant Nigel Dalton will be visiting with us to work with students on the online child safety program 'Think You Know'. The aim of the presentation is to help students of all ages identify the strategies of online predators and avoid them, report them, help others do the same.
Lauren Moxham and staff from Bowen Neighbourhood Centre will also be visiting with our P-3 students during this week to provide education on personal safety. Also, students will again participate in 'Australia's Biggest Safety Lesson' online together as a whole school.
At St Mary's Melanie Menzies, Suzette Windridge and Alicia Ninnes are key people that work together to ensure St Mary's is a safe environment for all students. Suzette and Melanie are our school student protection officers and regularly train staff in the relevant policies, legislation and procedures related to Child Protection. Staff are able to identify abuse and know how to respond, as well as how to support students who may be at risk.
Below are useful fact sheets for parents if they want to educate themselves further on child safety. If you would like more information or have any child safety concerns please do not hesitate to contact Mrs Ninnes, one of our Child Protection Officers or the relevant authorities, such as the Bowen Police (4720 4555) or Child Safety Services Centre (4793 5000).
Please see fact sheets x 3 Domestic and family violence, Keeping children safe from sexual abuse, How to listen to children. Link: Fact sheets Term 3 Child Protection
Remember, child protection is everybody's business.
Mrs Suzette Windridge
Published on: 03 Sep 2022
Ignite Conference 2022
Experience four days of real-world formation, explosive rallies, powerful sacraments and inspiring workshops. This event is open to Year 6 and high school students.
Attached are the details and trailer for the year.
Ignite Conference 2022
Travel Dates: 21 - 27 September
Conference: 22- 25 September 2022
Accommodation: St Lawrence College, South Brisbane
Cost: Event $1200 – Rego ($275), Flights ($400.00), Food and Transport ($150) & Spending (Min $200)
For more information please contact 0472 576 468, (07) 4726 3263 or email youth@tsv.catholic.org.au!
Registration of Interest Form: https://forms.gle/9HJyZZwusRD4poP36
Published on: 02 Sep 2022
Indigenous News
Indigenous Literacy Day is being celebrated nationally on Wednesday, 7 September.
On Thursday, 8 September, we will be holding our great book swap, with all money raised going to the Indigenous Literacy Foundation.
If you have books you would like to donate, please bring them in to Mrs Kristy Sylvester.
Meal deal order forms have been sent home, with $5 buying your child a sausage on bread, a cookie and a popper.
Please return order forms to the office by Wednesday, 7 September.
Published on: 02 Sep 2022
Arts News
On Tuesday, August 23, our rock band and choir competed in the Burdekin Festival of Arts in Ayr.
The students had an amazing time and came away with the following trophies:
1st place - Rock Group Primary

1st place - Chorus Modern, Novelty or Musical Theatre Year 6 and Under

2nd place - Chorus Folk, Spiritual or Hymn Primary Year 6 and Under

2nd place - Year 5 /6 Strings solo, Aislinn Ninnes

3rd place - Year 5 /6 Strings solo, Elle Young
Congratulations to all students involved!
Published on: 02 Sep 2022
Book Week Parade
On Friday, 26 August, we held our annual Book Week Parade. Thank you to all of the students, families and teachers who got into the spirit of the day and dressed up in their amazing costumes!
This year we chose to award prizes to students for creative and literary work, instead of best-dressed. Congratulations to the following students for their efforts in the competition:
Prep Costume Design - 1st: Miranda Palmero - 2nd: Jack Lawrence
Year 1 Costume Design - 1st: Wynter McMahon - 2nd: Ashton Watters
Year 2 Book Review - 1st: Hudson Mee - 2nd: Joel Young
Year 3 Book Review - 1st: Charlotte Wood - 2nd: Aaliyah Klaus
Year 4 Book Review - 1st: Matilda Smith - 2nd: Adison Jenkins
Year 5 Author Study - 1st: Anna Sylvester - 2nd: Aislinn Ninnes
Year 6 Author Study - 1st: Ryda Acton - 2nd: Imogen Browning
Book Week Parade
Published on: 02 Sep 2022
Opti-MINDS
Congratulations to all students who attended the Optiminds competition in Townsville on Saturday, 27 August. The students all put in an incredible amount of effort over the last term, with the help of Mrs Menzies, Mrs Windridge and Miss Strambini.
Special congratulations goes out to the Year 4 Optinauts team who received Honours for their performance in the Social Science category.
Thank you Mrs Menzies, Miss Strambini and Mrs Windridge for preparing our learners for the event!
Published on: 02 Sep 2022
Birthdays
Click the below link for a special Happy Birthday Song.
Published on: 02 Sep 2022
Tuckshop and Lunchboxes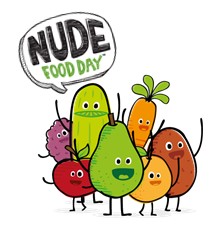 A reminder that Nude Food Fridays continue this term. We are encouraging students to minimize single-use plastic on Fridays to protect our oceans. Use those reusable containers as much as you can! Our Containers 4 Change program is still going so please remember to put your poppers, plastic bottles, and other suitable containers in the blue bins. All money raised through the Pilchers Containers program will be donated to the EcoBarge Volunteer and Turtle Rehabilitation program in the Whitsundays
Tuckshop - TERM 3
Please be advised our Tuckshop days have recently changed from Mondays and Wednesdays to Wednesdays and Fridays.
Published on: 02 Sep 2022
Mary Mackillop OSHC
OSHC at St Mary's Catholic School is now operating Monday to Friday from 6.30 am to 8.30 am and 2.45 pm to 6.00 pm.
If you would like more information or to register, please contact Miss Rob on 0428 216 062 OR at bowenoshc@mmcnq.catholic.edu.au
Published on: 02 Sep 2022
Community
Published on: 02 Sep 2022