Week 9 & 10 Term 3
From the Principal
WOW! We have made it to Week 10. What a massive term we have had! Today we ended Term 3 with a whole school Mass followed by a talent show. Thank you to Father Sibi, Mr Knight, Miss Strambini and the Year 4 class for leading us in prayer. The readings chosen by Mr Knight all revolved around forgiveness and following Jesus' example to forgive and keep trying to be good ourselves. Father Sibi talked to the students about remembering to "shake it off" when someone behaves negatively towards them, and trying to leave the negativity behind while they continue to make good choices in their own lives.
The talent show today was very well-received. Many students have already asked me if they can have another one. I was amazed by how many students showed courage and got up to perform in front of everyone. Congratulations to everyone who performed in some way!
I would like to thank each and every one of you for your continued support of our school. Your support of your children, our staff and our school is greatly appreciated and ensures that we can work together in partnership to provide the best possible education for our students. I hope that you all have a wonderful break. If you are travelling take care on the roads. Thank you for your support over the past 10 weeks. I look forward to seeing you all again on Tuesday, 4 October.
We thank you Lord, for this term.
For the challenges, the successes,
and the mistakes from which we have learnt.
Be with us as we spend our time with family and friends.
Give us strength and courage to do what is right;
to be witnesses of our faith.
Help us to be a practical Christian these holidays,
to appreciate what others do for us,
to give time and effort to help others,
to be peacemakers in our family.
Keep us safe in our activities;
give us good rest and good fun.
Bring us back refreshed and ready for a new term.
We thank you for our classmates, teachers, parents
and a community that cares for us.
May we always be conscious of you in our lives
Amen
Take care.
Alicia Ninnes
Published on: 05 Sep 2022
Religious Life of the School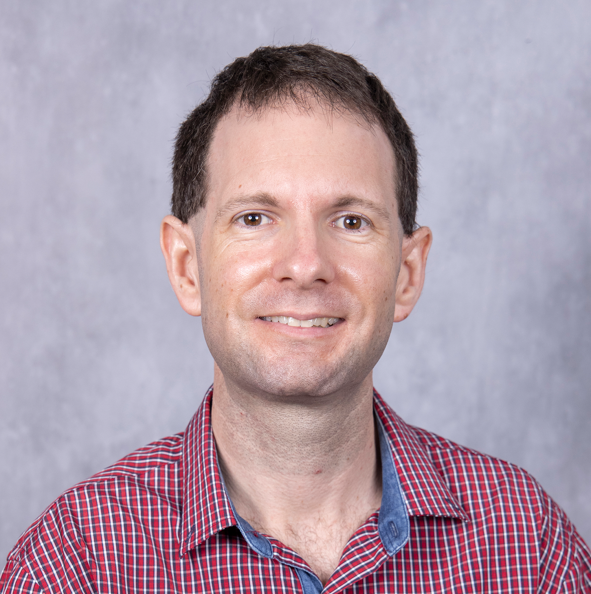 A few weeks ago Mrs Windridge put the call out to students who were interested in attending Youth Group at Queen's Beach. The youth are the future, and we need to really harness that as we move forward as a church community. This was a successful event with around 20 students attending. They enjoyed some games on the beach, made new friendships, ate fish and chips and attended a movie. Sounds like a wonderful opportunity to connect – if you're interested in attending, keep an eye out for more events in Term 4.
Father Sibi has been busy again these past few weeks – attending youth group, class masses, and visiting our Year 6 students to talk about the Eucharist. Today we were able to celebrate the end of Term 3 with a special mass. It has certainly been a busy yet rewarding term for our staff, students and the wider community. BIG THANK YOU Father Sibi for always showing kindness and flexibility whilst you guide our young people on their faith journey.
Our Catholic Identity Team met on Thursday to discuss what it means to 'evangelise'. We are working in a time of distinct change to religious life. In order to embrace this wholeheartedly we need to have a clear direction. This group helps to guide those actions and includes Fr Sibi, the leadership team, members of staff, and parents within the school community.
On Wednesday afternoon our teaching staff attended a spirituality retreat. True to Bowen form it was very windy up at Flagstaff Hill, but the views and afternoon tea made up for it! This was an opportunity to reflect on our journey with Christ, and how we can help others to take a leap of faith. Everyone's journey is different, and by recognising this we can begin to have meaningful relationships with ourselves and others. The Gospel stories provide us with lessons of truth, peace, love, understanding and forgiveness. Taking time out from our busy lives to just reflect and be grateful is one of the most powerful ways to strengthen our relationship with God.
Blessings for a safe holiday!
Matt Knight
Matthew Knight
Weeks 9 & 10
Published on: 05 Sep 2022
P&F News
On behalf of the St Marys P&F we wanted to share a little insight into what has kept our committee busy over the last few weeks.
From an idea shared amongst our committee, we created a wonderful morning where the father figures were invited to enjoy a breakfast burger and games with the kids. This was a great success, and many thanks goes to the P&F members and teachers who helped organise and run the morning so that we could say, "Thank you" to the incredible fathers amongst our school community. The big shed was certainly filled with excitement and fun!
Coming up we are looking forward to the Literacy night, which will welcome many families for a night of fun and engagement. This event will be held Thursday, 6 October and we can't wait to see what Mrs Land and the teachers have in store for all of us. We hope you can all attend!
Our P&F is looking towards the future and truly welcomes all parents and friends of the St Marys community to be heard or simply lend a helping hand when possible.
Ellie Palmero
President
Published on: 05 Sep 2022
From the Guidance Counsellor
In this edition of SchoolTV - POSITIVE PARENTING
Despite the best efforts of parents around the world, the reality is, there is no such thing as the 'perfect parent'. However, arming yourself with the right information is a good start!
Research shows, that one of the most important protective factors in the lives of young people, is a close relationship with a supportive adult. With the mental health of today's young people being at an all-time low, it is simply not enough to parent effectively. Parents need to familiarise themselves with practical skills, knowledge and strategies when it comes to raising children.
Many parents today are over-protective, resulting in children being less independent, unable to problem-solve or self-regulate. Parents are failing to set clear boundaries, which is unfortunately making kids feeling less secure. There is too much pressure on kids today. Parents fill their days with too many activities in an effort to avoid their child's boredom.
In this edition of SchoolTV, parents will learn what is the best approach for primary and secondary school aged children.
We hope you take time to reflect on the information offered in this edition of SchoolTV and we always welcome your feedback. If you have any concerns about your child, please contact the school guidance counsellor for further information or seek medical or professional help.
Here is the link to the Positive Parenting edition of SchoolTV
https://smbtsv.catholic.schooltv.me/newsletter/positive-parenting
Published on: 05 Sep 2022
Award Winners
In Week 9, our weekly awards were presented to students following Mary's Way by showing "B" Be My Best.
Mary's Way Award Winners:
Back row: Alsu Aminova, Mica McVeigh, Anna Schultz, Ines del Solar
Middle row: Harley DeLacey-Green, Lannah Murray, Hudson Mee.
Front row : Jaicee Petersen, Locklan Mackay, Mahir Beygirci
Praise Note Winner of the Week: Ava von Pein
Published on: 05 Sep 2022
Award Winners
In Week 10, our weekly awards were presented to students following Mary's Way by showing "S": Show Respect.
Mary's Way Award Winners:
Back row: Keira Lane, Javier Mezieres, Lilla Angel, Colten Ward
Front row: Robert Sylvester, Denver Jackson, Ashton Watters, Violet Browning
Star Reader: Mateo Waite
Paise Note Winner of the Week: Maddy Ericksen
Published on: 05 Sep 2022
Ignite Conference 2022
Experience four days of real-world formation, explosive rallies, powerful sacraments and inspiring workshops. This event is open to Year 6 and high school students.
Attached are the details and trailer for the year.
Ignite Conference 2022
Travel Dates: 21 - 27 September
Conference: 22- 25 September 2022
Accommodation: St Lawrence College, South Brisbane
Cost: Event $1200 – Rego ($275), Flights ($400.00), Food and Transport ($150) & Spending (Min $200)
For more information please contact 0472 576 468, (07) 4726 3263 or email youth@tsv.catholic.org.au!
Registration of Interest Form: https://forms.gle/9HJyZZwusRD4poP36
Published on: 05 Sep 2022
Writing Project
The Year 2 students have been working very hard at writing information reports about Australian animals. They have supported their writing with models of the life cycle of their chosen animals.
Congratulations on your hard work Year 2!
My New Gallery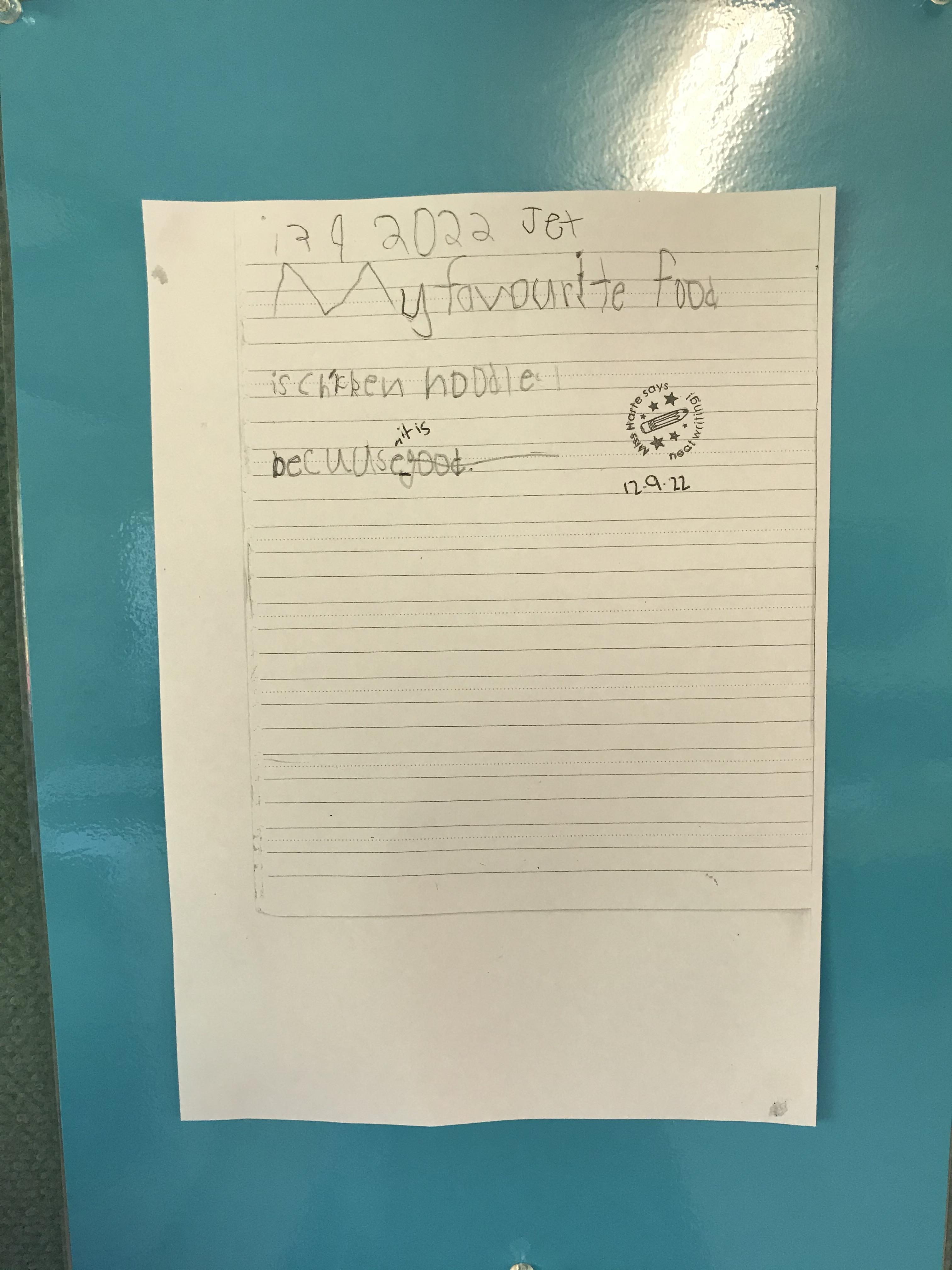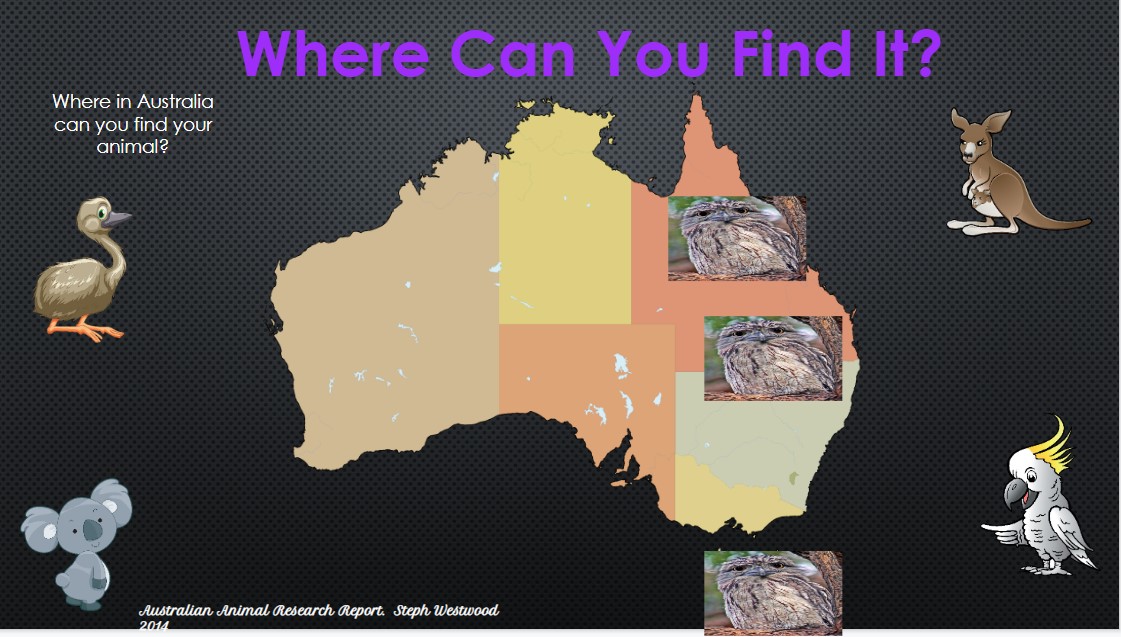 Prev
Showing images
1 - 8
of 12
Next
We had a special visitior at school this week. A Tawny frogmouth decided St Mary's was a good spot to rest for the day. This visit was perfectly aligned with one of our students working on an animal research presentation what happended to be based on a Tawny frogmouth. Students got to see one in real life and watched him/her from a distance and admired the natural beauty.
Published on: 14 Sep 2022
Indigenous News
What a great week we had for our great book swap with many books swapped for gold coin donations. Thankyou to everyone who participated. A huge thankyou to Mr Sylvester for cooking all our yummy sausages for our meal deal.

We also had an end of term IE party to celebrate the great work our kids do all term.
Prev
Showing images
1 - 8
of 9
Next
Published on: 05 Sep 2022
Swimming Program - Term 4
Students will be participating in a Swimming Program for 7 weeks on Fridays, beginning in Week 1 on Friday 7 October.
Students will travel to the town swimming pool by bus where they will receive swimming lessons delivered by qualified Learn to Swim instructors and will return to school after their lesson by bus. A classroom teacher will be in attendance at all times to aid with supervision.
Your child is required to bring;
sun-safe shirt (compulsory)
Please ensure that all swimming gear is clearly named. Teachers will ensure that sunscreen is applied prior to the lesson.
NB: Students in Year 6 and Year 5 are encouraged to arrive at school wearing their swimmers under their school uniform, remembering to bring a change of undergarments!
Swimming lessons will take place on the following dates:
Swimming Carnival - Friday 25 November - more details to follow.
The lesson timetable is as follows:
Students will be picked up from school by bus 10 minutes prior to their lesson time.
Parents are welcome to assist in the water during their child's lesson. Please see Mrs Antonio or the classroom teacher if you are interested in helping during the lesson or if you have any questions or concerns. If you require any further information please contact the school office.
Published on: 15 Sep 2022
Birthdays
Click the below link for a special Happy Birthday Song.
Published on: 05 Sep 2022
Early Years Testing 2022
Earlier this term the students in Prep-2 completed their Early Years Post Test (Literacy and Numeracy.) This week all teachers received their students' data and analysed it to inform their next steps, in terms of designing learning experiences to help their learners further improve their Literacy and Numeracy skills. We would like to congratulate the following students for achieving the highest result in their cohort.

Prep Literacy- Maddy Ericksen

Prep Numeracy- Jack Lawrence

Year 1 Literacy- Abigail Wood, Caleb Brockbank and Oliver Pilcher

Year 1 Numeracy- Graisen Fogarty

Year 2 Literacy- Saorise Gentle

Year 2 Numeracy- Matthew Pugh
If you would like to find out more about your child's data and how they have progressed in their Early Years Testing, please contact their classroom teacher.
Krystal Land
LTA
Published on: 08 Sep 2022
Tuckshop and Lunchboxes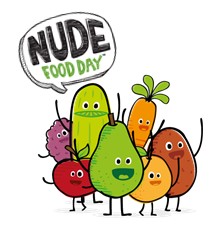 A reminder that Nude Food Fridays continue this term. We are encouraging students to minimize single-use plastic on Fridays to protect our oceans. Use those reusable containers as much as you can! Our Containers 4 Change program is still going so please remember to put your poppers, plastic bottles, and other suitable containers in the blue bins. All money raised through the Pilchers Containers program will be donated to the EcoBarge Volunteer and Turtle Rehabilitation program in the Whitsundays
Tuckshop - TERM 3
Please be advised our Tuckshop days have recently changed from Mondays and Wednesdays to Wednesdays and Fridays.
Published on: 05 Sep 2022
Mary Mackillop OSHC
OSHC at St Mary's Catholic School is now operating Monday to Friday from 6.30 am to 8.30 am and 2.45 pm to 6.00 pm.
If you would like more information or to register, please contact Miss Rob on 0428 216 062 OR at bowenoshc@mmcnq.catholic.edu.au
Published on: 05 Sep 2022
Community
Published on: 05 Sep 2022
Council Library School Holiday Activities
Published on: 07 Sep 2022
Skateboard Workshop
Skateboard Workshop on Thursday, 8 October
Published on: 09 Sep 2022