Week 7, Term 2
From the Principal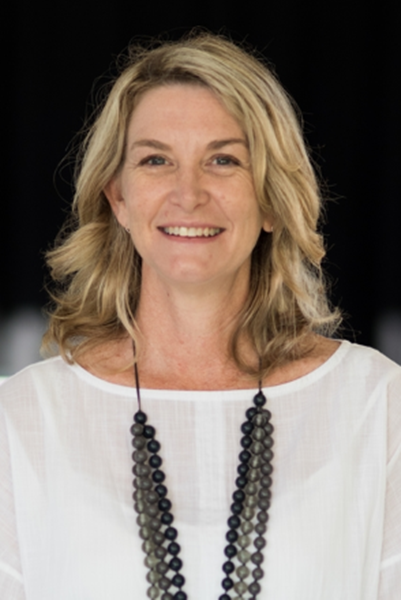 A huge thank you to everyone who came to the Family Fun Day and contributed to creating such a wonderful atmosphere and experience for our children, families, and the local community to share in. The Fun Day is an event that offers the opportunity to bring the community together in a fun and engaging environment and it certainly delivered on this front. There has been wonderful feedback to say everyone enjoyed themselves and that the day was a great experience. We would love to hear your thoughts on the day. Please use the QR code below to jump to our online survey and share your views.
The Family Fun Day simply could not have happened without the time and support of everyone who volunteered. Whether you donated 30 minutes of your time baking a cake, an hour at a stall, or several hours coordinating a stall, we thank you for your valuable input.
We are extremely lucky to be part of such a or generous community. With the direct support of local businesses, community groups, and performers who supported the fete by way of sponsorship, prize donations, or in-kind support. We urge you to acknowledge the generosity of these businesses by supporting them as they have supported us.
Major Sponsor - Abbot Point Operations
Gold Sponsors - Whitsunday Regional Council & Burnups Furniture Store
Silver Sponsors - De Lacey Electrical Services, Bird's Fish Bar, Bowen Swimming Pool, RTM Engineering, Kylie's Family Dental, Lowcock Builders, Betta Electrical
Bronze Sponsors - Live Life Pharmacy
Special Thanks to McDonald's Bowen, Le Sorelle, Grand View Hotel, Castle, Pizza Hut, Brow Booth, Big 4 Adventure Whitsunday, Meraki, Hillery Group, Scott Ericksen Constructions, The Prickly Pineapple.
Prev
Showing images
1 - 8
of 22
Next
I have been away from school for the majority of this week attending a principal's conference in Townsville. On the first day, principals, combined with the Assistant Principal Religious Education personnel from our schools to focus on Religious Education leadership. Principals and APREs worked with Associate Professor Robyn Horner and Dr. Teresa Brown from the Australian Catholic University on enhancing the Catholic Identity of our school. On the second day, principals combined with our School Safe People to revise legislation around student protection and to practice effective interviewing techniques when working with children. Other topics covered throughout the other days of the conference were Work Place Health and Safety, IT policy development, and our senior leadership appraisal processes.
I look forward to being back at school next week.
Sharyn
Published on: 30 May 2022
Family Fun Day Feedback Form
Please use this QR code to complete the feedback survey on our Family Fun Day. This information will inform planning for next year's event.
Thanks once again to Gemma Kirk, Ellie Palmero and Lindy Anderson who worked tirelessly behind the scenes to ensure the Family Fun Day was a success.
Published on: 02 Jun 2022
Religious Life of the School
Do you know the St Mary's Mission Statment? In 2020 the School Board worked on discerning a new Mission Statement for the school. It can be found on our school website, in each of our classrooms, and in our school documentation and it guides our processes, policies, and the practices at our school.
"At St Mary's Catholic School, we embrace the spirit of Mary our Mother, on our journey to guide, strengthen and challenge each other to achieve our full potential. We, as a Mercy learning community, strive to demonstrate the values of compassion, justice, and outreach."
Our Catholic faith and tradition will be nurtured through prayer, liturgy, and sacraments. Our school will give the highest priority to the message of Jesus Christ, which is one of Truth, Love, Service, and Respect for Creation. St Mary's School will endeavor to bring together school, home, and parish in a caring community and will support the family in its role as primary educators of their children. St Mary's School requests and encourages the participation of all its parents in the various avenues of school life. We recognize our students as unique and valuable individuals, who will be nurtured to reach their full potential and be inspired to contribute their special gifts to the school and wider community.
"Do not fear and always act with courage".
Alicia Ninnes (Assistant Principal / Religious Education)
Published on: 30 May 2022
2022 Annual School Improvement Plan
CULTURAL COMPETENCE - To enact true reconciliation by building the cultural capacity and competency of staff.
Cultural competency is a key element of our Annual School Improvement plan this year. To this end, we invited Tammi Webber, our Indigenous Education Consultant, from the Townsville Education Office to provide professional development for our staff on the "Pedagogy of Difference". Pedagogy of Difference is an approach designed to utilize teaching practices that best support Aboriginal and Torres Strait Islander students in their learning. After our staff meeting, staff gathered with the families of our Indigenous students at Queens Beach Park for a BBQ.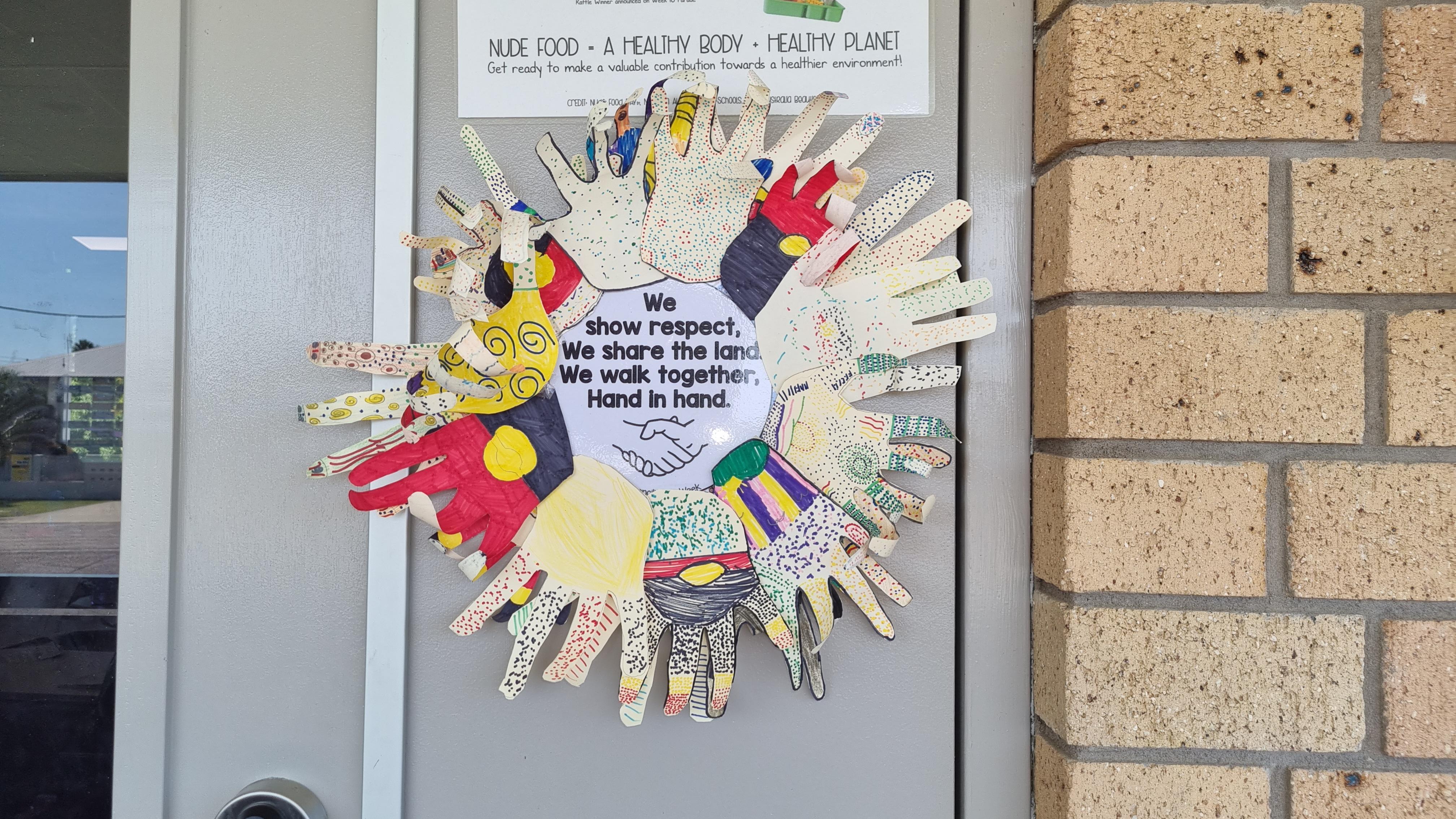 Prev
Showing images
1 - 8
of 12
Next
Published on: 30 May 2022
National Reconciliation Week
This week was National Reconciliation Week. National Reconciliation Week (NRW) is a time for all Australians to learn about our shared histories, cultures, and achievements, and to explore how each of us can contribute to achieving reconciliation in Australia. The theme for this year is Be Brave. Make Change. We acknowledge a number of significant milestones this week. This last week marks 21 years of Reconciliation in Australia. It is the year in which we mark the fifth anniversary of the signing of the Uluru Statement of the Heart (see video below); it is 14 years since the Apology to Australia's Stolen Generation and today is Mabo Day - the 30th anniversary of the High Court decision recognizing the rights of Aboriginal and Torres Strait Islander peoples as the traditional owners of their land. Students have enjoyed participating in classroom and lunchtime activities to recognize this important week. Thank you to Ms. Kristy for your organization in leading activities and events across the week.
Published on: 02 Jun 2022
Learning and Teaching
The Six plus one Traits of Writing is a way of teaching, modeling, and assessing the instruction of writing. The Six Traits of writing are Voice, Ideas, Presentation, Conventions, Organization, Word Choice, and Sentence Fluency. This week the Year 2 and 3 students explored the trait of "Voice" in their writing.
They collaboratively reviewed 3 writing samples and had to guess which teacher created which text and why. After this, the students then created their own text to show their own voice when writing and referred to their seed book to use descriptive language in their writing piece about The Family Fun Day.
Finally, the students edited sentences to ensure that they had a capital letter, full stop, question mark, and speech marks. Congratulations to Years 2 and 3 for great engagement with the writing process.
Krystal Land (Learning and Teaching Adviser)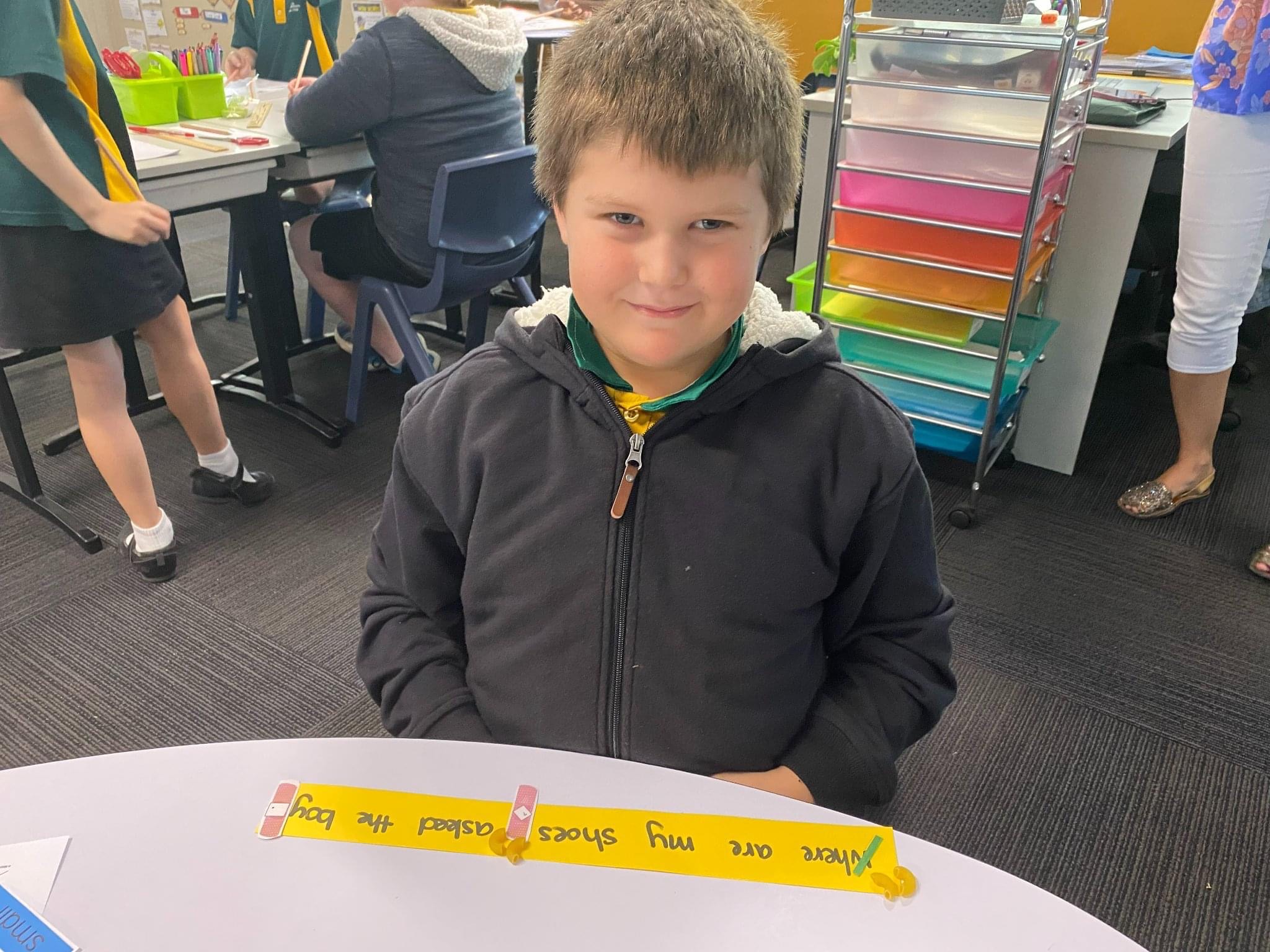 Under 8's Day - Play in a Changing World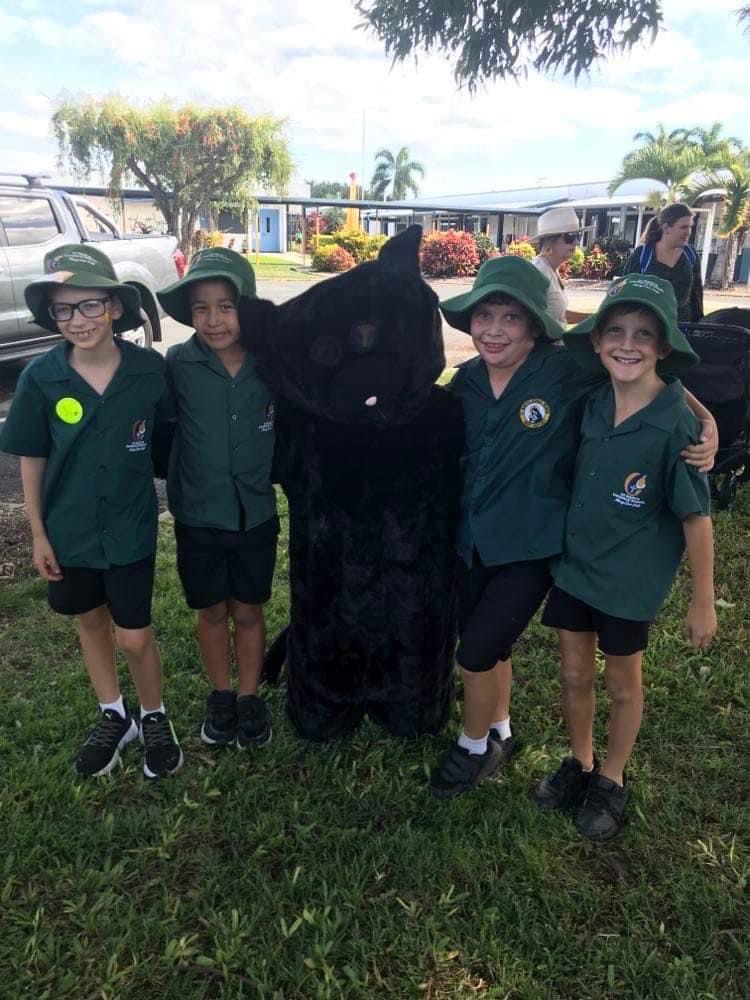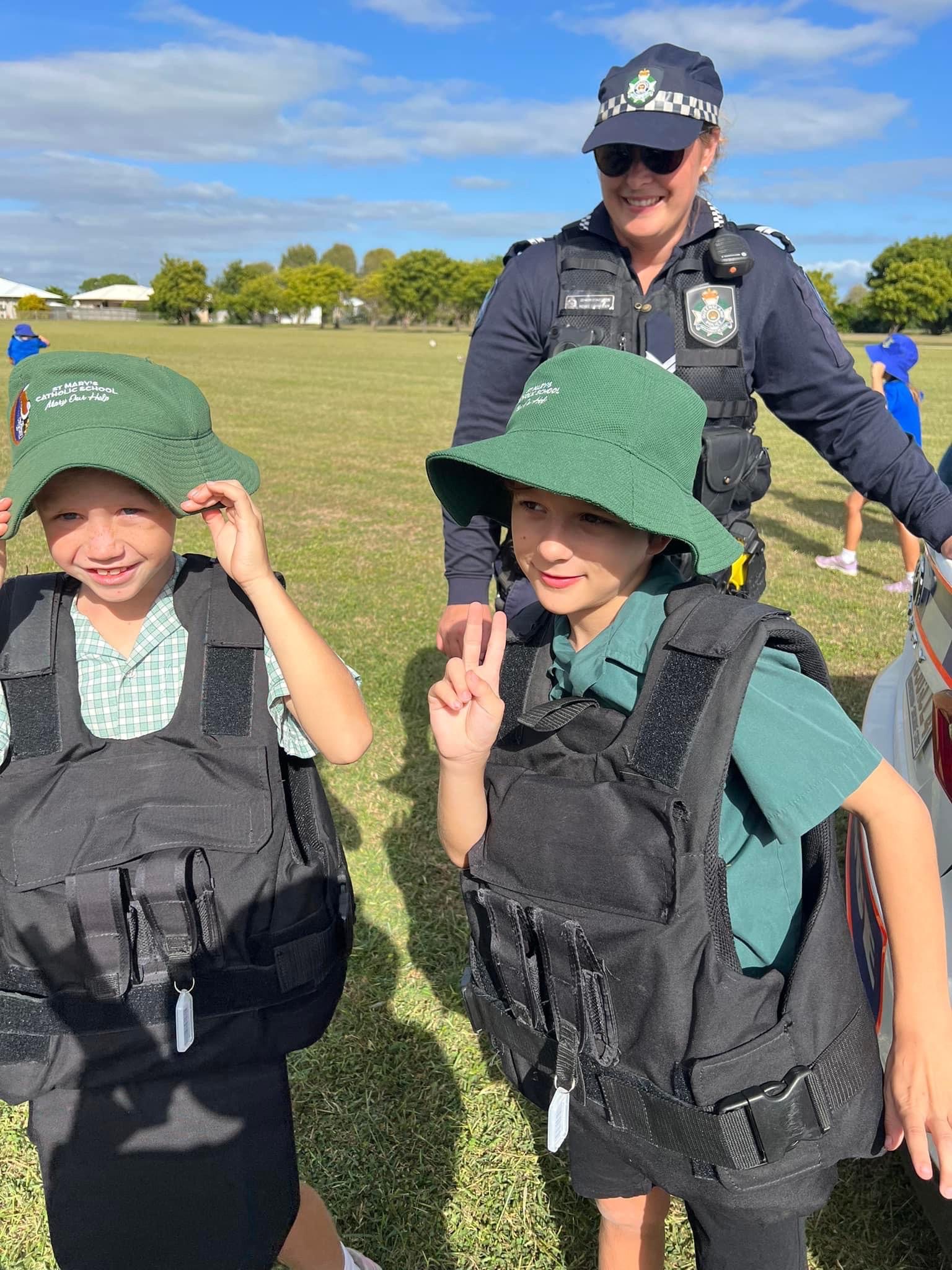 Prev
Showing images
1 - 8
of 16
Next
Our Prep to Year 2 students attended Under 8s Day at Queens Beach State School this morning. The students' behaviour was exemplary and they had a wonderful morning exploring "Play in a Changing World". Thank you to our staff, parents, and Yr 6 school leaders for accompanying the students on their outing.
Published on: 30 May 2022
School Safe Person Role at St Mary's
Suzette Windridge, Mel Menzies, and Sharyn Bell are St Mary's Catholic School's nominated Safe Persons. This role is found in all schools and is enshrined in student protection legislation. A Safe Person is someone to whom students can report inappropriate staff behaviour. This week Suzette, Mel and Sharyn traveled to Townsville to take part in the annual School Safe Person Training Day where we revised student protection processes and worked on our school plan to ensure our students are aware of their right to feel safe and protected at school.
The role of a Safe Person includes :
Supporting students during school interviews -When police and/or Child Safety assess that they need to undertake an interview with a student at school, a Safe Person may assist by providing support to the child during the interview;

Educating students and staff on the role of the School Safe Person;

Promoting and organizing Child Protection initiatives in the school such as Child Protection week, R U Okay day

Advising colleagues on student protection processes and supporting them through this process;

Keeping connected with other safe persons and the Student Protection Team to share ideas, activities, and events.
Published on: 02 Jun 2022
Pre Prep Transition Program 2022
We are currently finalising our prep enrolments for 2023. If you have a child eligible for Prep in 2023 please alert the office as soon as possible so we can ensure a position is available for you in our 2023 cohort. Spaces are limited. We are about to begin the process of sending acceptance letters out based on the enrolment applications we have received. We do not want any existing St Mary's families to miss out on a place.
The St Mary's Pre-Prep Program is designed to support children's transition from Kindergarten to Prep. Our Pre-Prep Transition Program offers a wonderful opportunity for the children to develop relationships with the classroom teacher, support staff, and their peers. Throughout the program, the children will become familiar with the routines of their school day and engage in a variety of hands-on learning experiences to prepare them to successfully enter Prep in 2023.
The Pre-Prep Program this year will be coordinated by Mrs. Alana Browning, Ms. Lindy Anderson, and Mrs. Tanya Dederer who all have extensive experience working in the Early Years. The program will operate each Friday, (8:45 am - 2:45 pm) for the duration of Terms 3 and 4, commencing on Friday 14 July and concluding on Friday 25 November 2022 (Week 8 Term 4). There will be a small fee of $10 per week to cover the cost of resources and consumables.
Published on: 02 Jun 2022
From the Guidance Counsellor
In this edition of SchoolTV - DIET & NUTRITION
We all know that diet and nutrition is vital to your child's development and growth, but are you aware of the effects it has on your child's brain development and how it can impact their academic achievement?
In this era of convenience, it is easy to reach for pre-packaged and processed foods to cope with busy schedules. However, these foods are usually packed full of sugar and salt which can have adverse health effects. Making a habit of reading food labels can help reduce the risks. It can also help to stabilise your child's energy, improve their mood, maintain a healthy weight and improve their general wellbeing.
In this edition of SchoolTV, parents will discover practical advice for teaching your kids about the benefits of incorporating a healthy diet and good nutrition.
We hope you take time to reflect on the information offered in this edition of SchoolTV and we always welcome your feedback. If you have any concerns about your child, please contact the school guidance counsellor for further information or seek medical or professional help.
Here is the link to the Diet & Nutrition edition of SchoolTV
https://smbtsv.catholic.schooltv.me/newsletter/diet-nutrition
Published on: 30 May 2022
This Week's Award Winners
On Monday, our weekly awards were presented to students following Mary's Way by showing "C" Compassion and Care. Please join us in congratulating our award winners from this week.
Mary's Way Award Winners: Xavier Degroot, Sophie Palmero, Annastasia Sylvester, Benjamin Pilcher ( Middle row) Benjamin Pugh, Lannah Murray, Paulo Ngauamo, Caleb Brockbank.
( Front row) Aubrey Cunningham.
Praise Note Winner of the Week: Xavier Degroot.
L to R : Ramsay Pudsey - Compassion and Card awardee.
Walkathon winners: Elle Young, Joel Young, Elodie Robertson, Grace Veth.
Star Reader: Benjamin Pugh.
Published on: 30 May 2022
Birthdays
Upcoming Birthdays
Rafferty Pilcher - 3 June
Gabriella Williams-Hockings - 8 June
Violet Browning - 10 June
Evan Moxham - 11 June
Click the below link for a special Happy Birthday Song.
Published on: 30 May 2022
Free Dress Day
To celebrate State of Origin kicking off game 1 on Wednesday 8th June, students are encourged to wear Mighty Maroon or Blue to show their support.
A reminder students must wear SunSmart clothing & covered in shoes. No thongs, singlets or strappy dresses allowed.
GO THE MAROONS !!!!!!
Published on: 03 Jun 2022
Tuckshop and Lunchboxes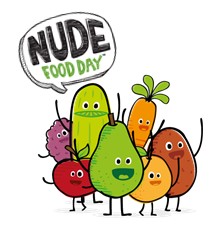 A reminder that Nude Food Fridays continue this term. We are encouraging students to minimize single-use plastic on Fridays to protect our oceans. Use those reusable containers as much as you can! Our Containers 4 Change program is still going so please remember to put your poppers, plastic bottles, and other suitable containers in the blue bins. All money raised through the Pilchers Containers program will be donated to the EcoBarge Volunteer and Turtle Rehabilitation program in the Whitsundays
Published on: 30 May 2022
Mary Mackillop OSHC
OSHC at St Mary's Catholic School is now operating Monday to Friday from 6.30 am to 8.30 am and 2.45 pm to 6.00 pm.
If you would like more information or to register, please contact Miss Rob on 0428 216 062 OR at bowenoshc@mmcnq.catholic.edu.au
Never a dull moment at OSHC !
Students have been busy making cubby's out of our new Polydron sets. Imagination is a beautiful thing, there are no rules to play by when we're imagining, the possibilities are endless.
Published on: 30 May 2022
Community
Published on: 30 May 2022
Published on: 30 May 2022